Skip to Content
Best Replacement Windows to use in the Basement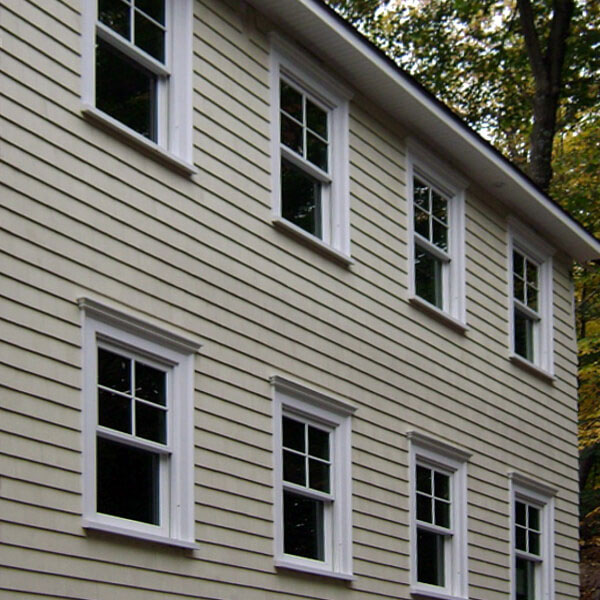 Do you have a living space in the basement, but don't spend much time down there because it feels like a cave? It can be hard to get the right amount of light and ventilation, especially if you have the wrong basement windows. Fortunately, there are a lot of options on the market that can brighten up your space and improve your outlook on spending time in the basement. These are the top six replacement windows to use in the basement:
Transom Windows
Many homeowners prefer to keep basement windows higher up on the wall. This allows for more natural light in an area of that home that is, at least in part, below ground. Transom windows are a popular choice. That are long picture windows set above eye level. They can catch light from the sun to help illuminate the darker corners of a basement.
Awning Windows
Awning windows hinge at the top of the frame and push outward to open. The pane creates a small roof over the window opening to keep out rain and debris. These windows are good for ventilation and natural light in almost all types of weather. Homeowners can choose to place these windows higher up on the wall and they will remain operable as long as the latch is in reach, which makes them perfect for use in the basement.
Casement Windows
Casement windows are hinged on the side and swing 90 degrees, allowing for a large clear opening. This can be essential if you have a bedroom in the basement and need to have an egress window, i.e, one that meets fire codes for escape in an emergency. These are often used in conjunction with exterior window wells.
Hopper Windows
The operation of these windows is simple enough. They are much like awning windows, except hopper windows hinge at the bottom and usually pull inside to open. These replacement windows tend to work best in a basement that is partially above ground. If windows are too high up on the wall they will be impossible to reach.
Sliding Windows
Many homeowners choose sliding windows for the upper levels of their home. But they also make great windows for the basement. The simple operation is unbeatable. They move from side to side on a track, one pane overlapping the other. In the right sizes, they can meet building codes for egress windows, and don't require any extra space for outswing.
Double Hung Windows
Again, like sliding windows, these do well on both the upper and lower levels of a home. While not as common in a full basement, double hung windows can work for a partial or full walk-out basement. And because homeowners can open both the top and bottom of these windows they are great for natural ventilation.
Are you looking for an expert to help you choose the right replacement windows for your basement? Call Home Supply Window & Door today. Our professionals can discuss the pros and cons of each window style. They can also help you choose the right materials and glazing options. You can reach us at 973-949-5401 or stop by 160 Van Winkle Ave, Hawthorne, NJ 07506