Skip to Content
What are the Pros and Cons of Vinyl Windows?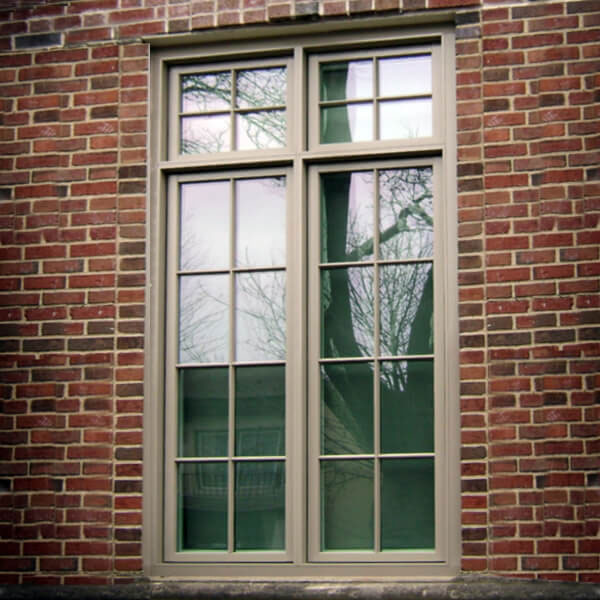 When you are choosing replacement windows for your home, the first thing to think about is the type of material you want. The window frames dictate much of the strength, durability, style, and insulation of your windows. A few options include wood, vinyl, aluminum, fiberglass, or a combination of these materials. Having all the information at once can be a little overwhelming. So here is a small breakdown of vinyl windows and what you can expect when you choose this material for replacement windows: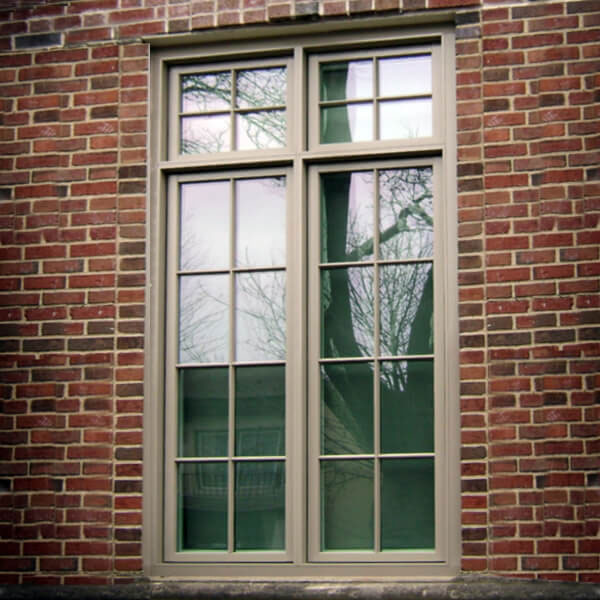 Contact Us
Leading Advantages of Vinyl Windows
Here are just of few of the benefits you can expect from vinyl window frames:
1. Energy Efficiency
When it comes to insulation, some vinyl windows are very effective. These window frames are made from Polyvinyl Chloride (PVC), a construction grade plastic, with interior air chambers to help deaden the transfer of heat and cold. Make sure you also choose insulated double or triple pane glass with low-E coatings and argon gas fills.
2. Cost Effective
Many people choose vinyl simply for the lower price. These are some of the most affordable windows on the market. They cost less than wood, fiberglass, and most aluminum windows. The material is easy to manufacture. The windows are light and easy to install. They also require the least amount of maintenance. All of this results in a lower initial and overall cost for vinyl windows. That said, the cost of windows depends on the size, style, and upgrades you choose.
3. Weather Resistant
Vinyl windows resist heat and water. They will not warp, rust, decay, or fall prey to pest infestation. This is why the material is easy to maintain.
Some Disadvantages of Vinyl Windows
While there are many strong points for these windows, there are also some drawbacks you need to be aware of:
1. Styling Options
Vinyl windows come in limited color and size options. Most manufacturers provide a selection of tasteful neutrals for you to choose from, ranging from dark brown and grey to beige and white. You also have to keep in mind that though vinyl windows come with thicker, bulkier frames, they cannot hold as much glass. This means vinyl windows tend to be smaller than windows made of other materials. Also, with vinyl windows, you have what you have. You cannot sand and repaint the finish on vinyl windows.
2. Lifespan
Compared to the likes of fiberglass and aluminum, vinyl windows typically have a shorter lifespan. You can expect these windows to last around 15 to 20 years before they begin to break down and require replacement.
Finding the right window material is ultimately up to you. How do you feel about vinyl? Does it have the strength, durability, efficiency, and style you are looking for in your new windows? If so, contact 973-949-5401. The experts at Home Supply Window and Door will walk you through the specifics of these windows and help you find the right choice for your home. To see some vinyl windows, visit 160 Van Winkle Ave, Hawthorne, NJ 07506 today!