Skip to Content
Trusted Window & Door Installation in NYC Metro Area
Professional Window & Door Installation
Our experienced installation technicians will ensure that your windows or doors are installed in accordance with the manufacturer's specifications and industry best practices. Whether you want to replace a single front entry door or all the windows in your home, you can be confident that our team will do it right the first time. We have the knowledge, equipment, and experience to help transform your home. Contact our team today to get started.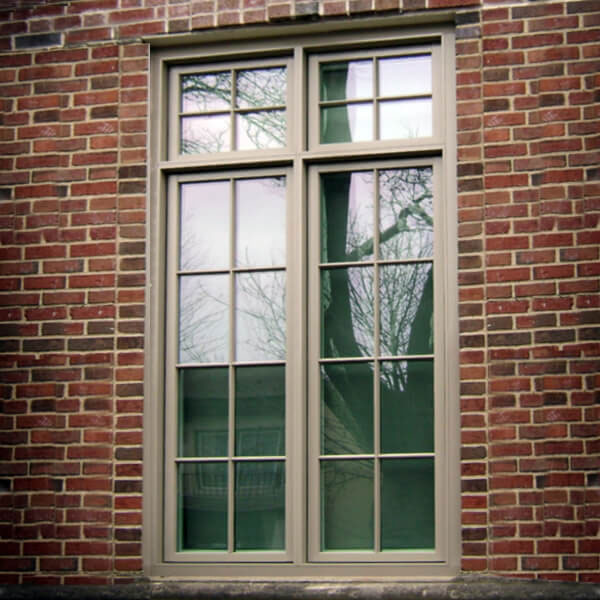 Window Installation
Installing new windows is one of the best investments you can make in your home. Gorgeous new windows installed by our experienced team will help improve your home's curb appeal. Not only that, old, drafty windows are one of the leading causes for an increase in your home's energy costs. With our professional installation and high-quality windows, we can help you reduce your heating and cooling bills. We carry a wide range of windows from the top manufacturers, including:
Jeld-Wen Windows & Doors
Harvey Windows & Doors
Parrett Windows & Doors
And More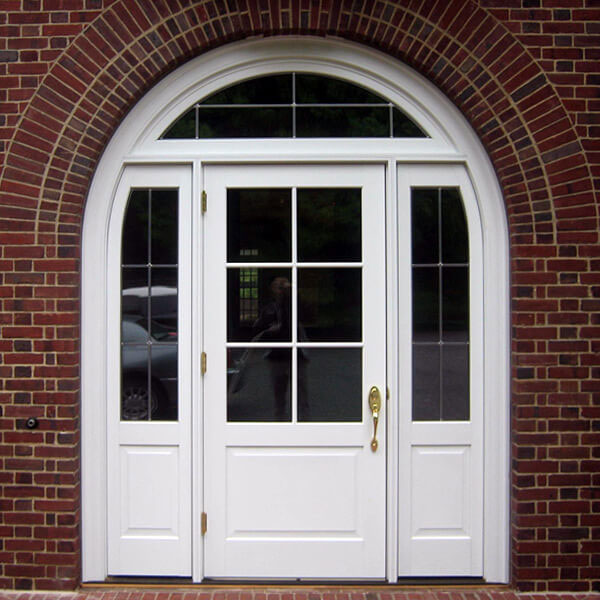 Nothing creates a great first impression like a brand new, premium door from one of the industry's top names. At Home Supply Window & Door, we can install a brand new front entry door for your home. Our Installation team has years of experience installing a variety of entry doors made from durable materials. So, whether you want something timeless, like a solid wood door, or prefer the more contemporary look of a metal or fiberglass door, you can count on our team for proper installation. We offer a wide selection of standard and custom doors from the leading manufacturers, including:
Therma Tru Doors
Jeld-Wen Windows & Doors
IWP-Aurora Doors
Simpson Door Company
Masonite Doors
Window & Door Installation Process
Our professional and experienced installation team is equipped to ensure that your installation process is completed on time with minimal interruption to your day. We will answer any questions you may have about your products or the installation process, so you can feel confident that your new doors or windows will be installed correctly the first time. Our process:
Preparing the Area – It's important to us to respect the home we're working in. We lay down cloth across the work area to make clean up easier and to protect your home.
Start the Installation – We will begin by removing the old door or window. Next, we will ensure the opening is adequate for the new installation.
Insulate – To ensure the proper fit, our team will insulate and seal the area around the window or door frame. Proper insulation ensures that your new windows or doors save you money on your energy costs.
Installation – We will install the unit plumb, level, and square, fastening the window or door frame securely to the structure. We will caulk to seal the gaps between the structure and the new unit.  We will apply any hardware like door handles or sash lifts.
Site Cleanup – We won't leave until our worksite (your home) is thoroughly cleaned up. We take great pride in ensuring our customers are satisfied.
Product Demonstration – Before we leave, we like to make sure our customers know all of the features and functions of their new doors or windows. We'll answer any questions you may have about operation and maintenance.
Choose the Area's Leading Door and Window Installer
At Home Supply Window & Door, our team of experienced and knowledgeable installers is available to help you beautify your home. We offer a complete lineup of standard and custom doors and windows from the leading manufacturers to fit any style and budget. Our trained team will answer any questions you have about how to use and maintain your products. As the area's leader in door and window installation, you can always count on us to complete your installation on time. Contact our team to get started!
Providing Quality Windows and Doors to the NY Metro Area