Skip to Content
Window Replacement in the NYC Metro Area
Replace Your Windows With Home Supply Window & Door
Since 2015, Home Supply Window & Door has been providing homeowners in the NYC Metro Area with high-quality windows and doors. Most of our experienced team members have worked together for over 20 years. We offer a variety of options and make it easy to get the perfect new windows for your home. Learn more about our window replacement services and then contact us to get started.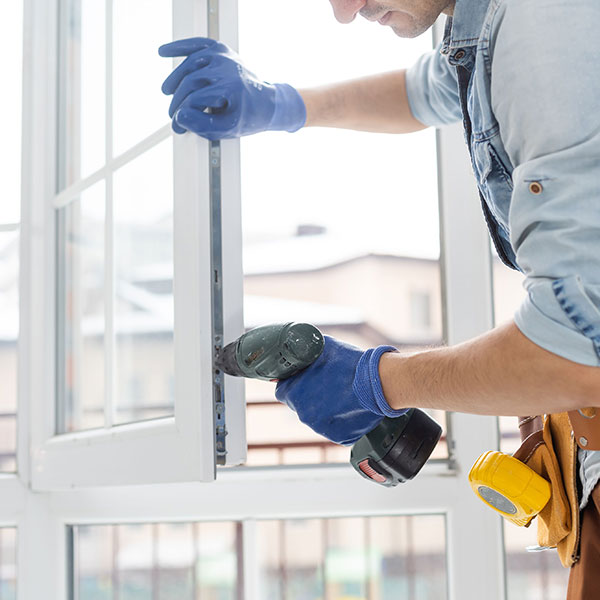 Our Window Replacement Services
Homeowners may be interested in window replacement for a variety of reasons, including improving their home's appearance, increasing resale value, and lowering energy bills. Outdated windows can cause heat loss, meaning your HVAC system will have to work harder to maintain your desired indoor temperature. Our window replacement services can offer your home numerous benefits, from helping you save money to creating a more attractive space.
State-Of-The-Art Window Replacement
Window replacement can be especially beneficial if your home is older. With so many advancements in design and technology, today's state-of-the-art windows are built to last and look great while standing up to extreme weather. Today's windows offer numerous advantages over outdated windows, including:
Increased efficiency – Today's windows are designed to keep the heat in during winter and keep the cold in during summer, meaning your HVAC system won't have to work as hard and you'll feel more comfortable year-round.
Reduced Maintenance – Today's window materials are designed to stand up to the elements and perform beautifully with little to no maintenance, giving you peace of mind that they will operate smoothly and last decades.
Improved appearance – Windows aren't just part of the structure of your home—they are also part of the design. Today's windows come in a wider variety of styles, making it easy to find options that look great in your home.
Window Styles
Windows have become highly customizable, not just in term of size, but also colors, finishes, hardware, divided lites, and glass.  There are also many different window types to choose from, each offering their own benefits for homeowners to consider. These include:
Awning
Bay
Bow
Casement
Double Hung
Picture
Slider
How Are Window Replacement Costs Determined?
The price of your window replacement service will depend on a number of factors, including what type of windows you choose and which installation method is best for your home.  Working with the window experts here at Home Supply Window & Door means you can always expect a fair price and high-quality service.
Why Choose Home Supply Window & Door?
Here at Home Supply Window & Door, we've been providing quality windows and doors to the NY metro area since 2015. Most of our team has worked together for over 20 years, and we have seen how windows have become more complex over time. Our goal is to help our customers learn everything they need to know about window replacement, from design to installation.
Contact Us Today
If you are ready to learn more about window replacement services in the New York City Metro Area, you can contact the friendly team here at Home Supply Window & Door today. We offer a variety of window styles and can help you design and install the perfect new windows for your home.