Skip to Content
Kolbe Windows & Doors in NYC Metro Area
Our Products
Install Kolbe Windows & Doors in Hawthorne, NJ
One of our primary manufacturers is Kolbe Windows & Doors. Offering a range of products, Kolbe brings state-of-the-art design, premium materials, and superior manufacturing to all their high-quality window and doors. No matter what your design needs, Kolbe has a style to fit your vision.
Kolbe's Heritage series offers wood windows and doors with historically accurate and architecturally correct details that meet modern performance requirements. Perfect for any project calling for traditional styling, these products are available with a factory painted exterior and interior, custom casings, and other features designed to recreate classic windows.
The Kolbe Ultra series adds an extruded aluminum exterior to their wood windows and doors for a maintenance free finish that carries an industry leading thirty year warranty. With endless options and customization capabilities, the Ultra series can range from traditional to contemporary to meet your design goals.
You can also explore Kolbe's Vistaluxe series for the latest in modern and contemporary window design, and Kolbe's Forgent series for windows made with a revolutionary fiberglass technology.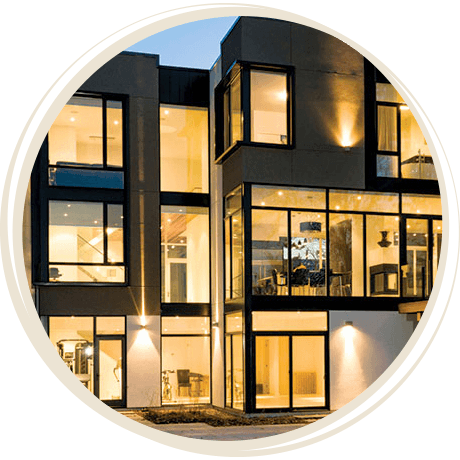 From classic to contemporary, Kolbe has the right products for your project.
Providing Quality Windows and Doors to the NY Metro Area