Skip to Content
Our Products
Install Windsor Windows & Doors in Hawthorne, NJ
Windsor's Pinnacle series wood windows are clad in extruded aluminum for durability and style. Superior materials and exceptional design make Pinnacle products a great value.
The Legend series takes maintenance-free to a new level, with cellular PVC technology incorporated into the windows. Unlike vinyl, cellular PVC can be treated like wood, yet remains impervious to rot and decay.
Next Dimension vinyl windows are a cut above your typical vinyl window, with superior glass technology, casing options, and traditional styling.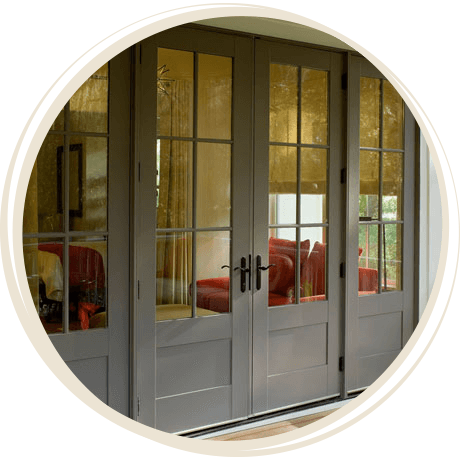 With Windsor, you
will find premium
materials, construction,
and features at a
budget-friendly price.
Providing Quality Windows and Doors to the NY Metro Area