Skip to Content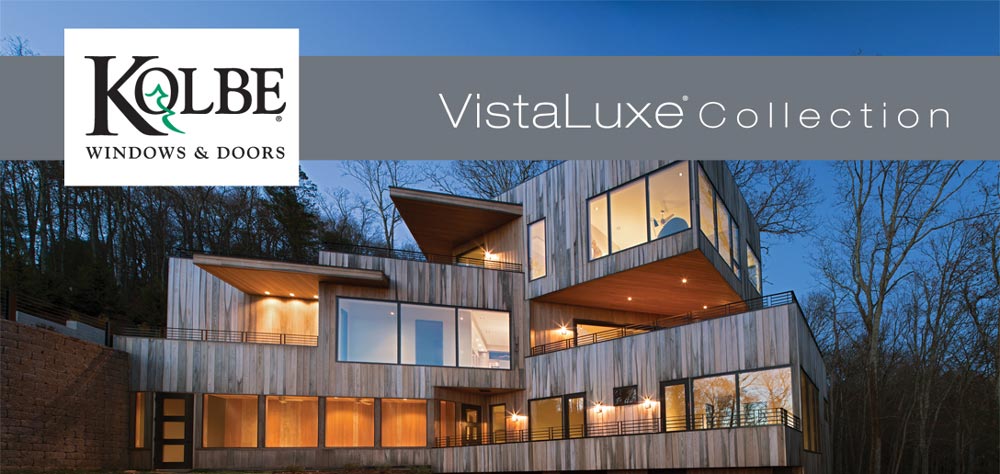 Kolbe Windows & Doors leads the industry with innovative products that push the boundaries and defy the limits of function, performance and style. VistaLuxe® Collection provides unmatched contemporary styling, with clean lines and large expanses of glass to frame the most gorgeous views. With the proprietary Evo operator for casements and awnings, and multitude of options for which Kolbe is known, it's easier than ever to create a stylish, one-of-a-kind window and door configuration that maximizes views and minimizes interruptions.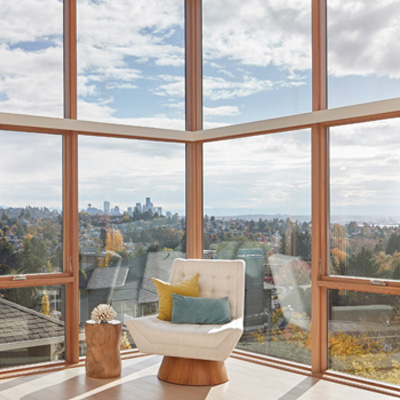 Award-winning Features
Consistent, square profiles on the interior and exterior of all windows and doors
Precise vertical and horizontal alignment on both the interior and exterior
Glass that remains on the same plane across different products
A reduced visible frame for an increased viewing area
Options to resemble the look of steel, but with better energy efficiency, lower cost, and shorter lead times
Visit Home Supply's Showroom
Visit our showroom for a personal design consultation. We'll show you what makes VistaLuxe the industry leader, and help you customize VistaLuxe Collection windows and doors for your project.

Interested in learning more about the VistaLuxe Collection?
Visit Kolbe's website for detailed information, including product details, energy data, and 3D models.
Providing Quality Windows and Doors to the NY Metro Area