Skip to Content
What are the Best Windows for Ventilation?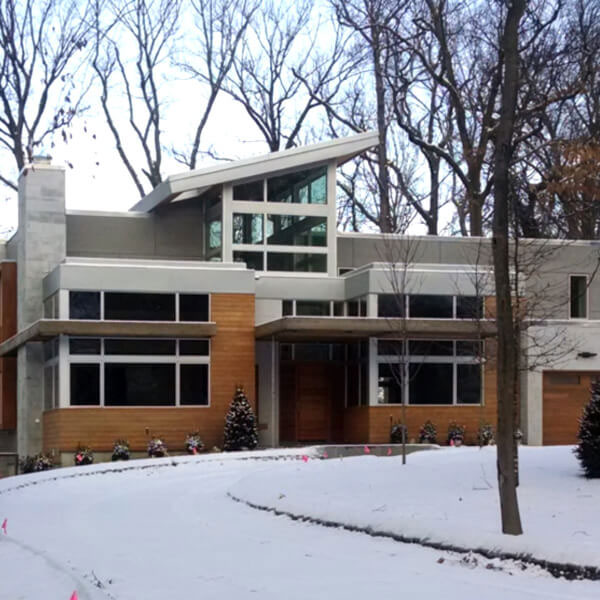 Ventilating Window Types With Home Supply & Window Door in the NYC Metro Area
A proper window ventilation system is crucial to maintaining a comfortable and healthy living or working environment. When choosing the best windows for ventilation, there are many factors to consider, such as airflow, size, and design. Home Supply Window & Door is dedicated to helping you find the perfect windows for your needs in the New York City metro area.
With our extensive selection of high-quality window products and our team of experienced professionals, we have the expertise and resources to guide you through every step of the process. Whether you're looking for residential or light commercial windows, we have the solutions to keep your indoor space fresh and inviting.
Contact Us
The Best Windows for Ventilation
If you are looking for ways to improve ventilation in your home, selecting the right window type can make a significant difference. Here are some of the best window types that can help improve air circulation and provide efficient ventilation:
Casement Windows – Casement windows are designed to hinge on one side, allowing for a full pane to open outward, making them simple to operate, particularly in areas that are difficult to access. They are an excellent choice for providing fresh air, and homeowners often prefer installing them in bedrooms, living rooms, kitchens, and bathrooms. With casement windows, you can easily regulate the amount of ventilation and take advantage of side breezes that blow along the exterior of your home.
Bay and Bow Windows – Bay and bow windows are window types that consist of multiple panes forming one unit. Bay windows typically have a large central picture window with two operable windows on either side, while bow windows have four to six operable windows arranged in a curved shape. These window styles provide additional indoor space and are ideal for ventilation as they can catch wind from different angles. However, they tend to be pricier than other window types due to their complex design.
Double-Hung Windows – To imagine a typical window, most people envision double-hung windows that have been used for years to enhance ventilation. With two movable panes that slide up and down, you can open both the upper and lower sashes for better airflow, pushing out warm, stagnant air through the top while drawing fresh air through the bottom. You can set up these windows anywhere, but they are particularly effective in narrow spaces because they don't jut out.
Single-Hung Windows – These windows are comparable to double-hung windows but with a single operable sash. They allow you to push open the lower part of the window for ventilation while keeping the upper sash closed, or vice versa. The amount of ventilation can be adjusted by varying the amount the window is opened, but only half can be opened at most.
Sliding Windows – These windows are similar to single-hung windows but are turned on their side. Instead of sliding vertically, they slide horizontally. They offer flexibility in terms of the amount of ventilation you want by allowing you to open them to varying degrees. These windows are commonly used in both new construction and replacement projects.
Awning Windows – Awning windows are designed to hinge at the top and open outward, forming a small awning over the window aperture. They are an ideal choice to ventilate your home on wet days because they allow fresh air in and keep rainwater out.
Contact Home Supply Window & Door
At Home Supply Window & Door, we understand the importance of having windows that provide optimal ventilation for your indoor space. That's why we offer a wide range of high-quality window products designed to meet your unique needs and preferences. Our experienced team of professionals is here to help you choose the best windows for your home or business and to provide expert installation and support services. If you're looking for the best windows for ventilation, look no further than Home Supply Window & Door. Contact us to schedule a consultation and learn more about our window products and services in the New York City metro area.