Skip to Content
What are the Best Windows for Ventilation?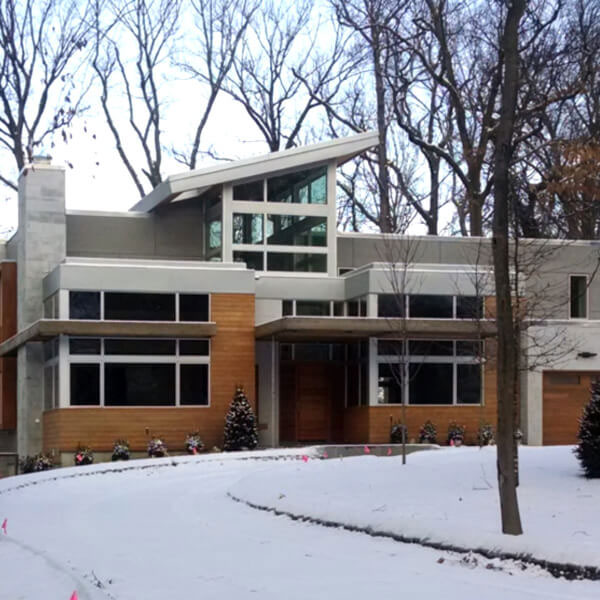 Fresh air is vital if you want to live a healthful life. Unfortunately, the air inside your home can become polluted and toxic without adequate ventilation. In the past, homes had a constant exchange of inside and outside air. You can imagine that wouldn't be ideal for energy savings, but it provided great ventilation. Now homes are sealed up tight and you have to make an effort to ventilate your home. And when it comes to getting more airflow, there are many means of doing so, but your windows are the most important. Here are just a few of the best windows styles for improved ventilation: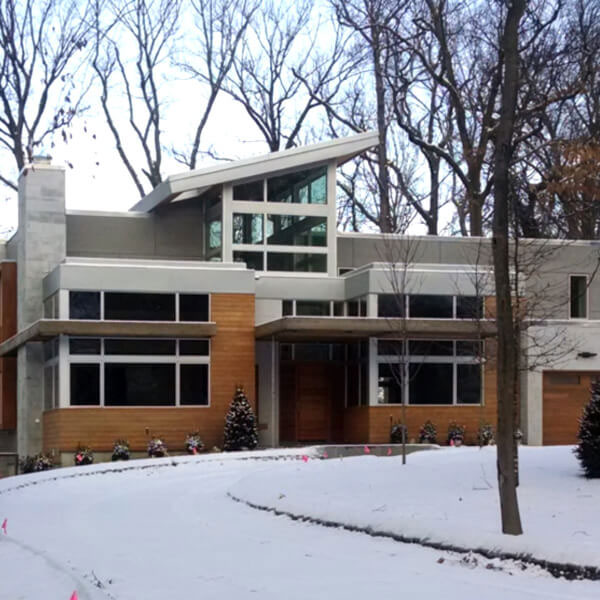 Contact Us
1. Casement Windows
These windows hinge on one side and full pane opens out. They are easy to operate, especially in harder to reach places like behind the couch or above the sink. They are great for letting in the fresh air and homeowners often choose to install casement windows in living rooms, kitchens, bedrooms, and even bathrooms. You have full control over the amount of ventilation and these windows can even catch side breezes that blow along the exterior of your home.
2. Bay and Bow Windows
Bay and bow windows are a series of panes that act as one window unit. Bay windows typically feature a larger picture window in the center with two operable windows flaking either side. Bow windows are typically a series of four to six operable windows set on a curve. Both window styles give you some extra square footage inside but are also good for ventilation because they can catch the wind in multiple directions. That said because they are more complex units, these windows are more expensive than other window styles.
3. Double-Hung Windows
These are what most people think of when asked to picture a traditional window. Double-hung windows have long been used for improved ventilation. They have two operable panes that both slide up and down. So while half of the window will always be covered, you can decide to open both the upper and lower sash for better air circulation that pushes warm, stale air out the top and pulls fresh air in through the bottom. You can install these windows anywhere, but they work especially well along walkways or patios because they do not project out.
4. Single-Hung Windows
These are similar to double-hung windows, but only one sash moves. So you can push open the bottom for ventilation or keep it closed for ventilation. You do have some control over ventilation depending on how much you open the window. But again, at most, you will only ever be able to open half of the window.
5. Sliding Windows
These windows are a lot like single-hung windows, only tipped on the side. Instead of sliding up and down, the operable pane moves horizontally. You can open it a little, or a lot. These are another standard window used in many home builds and replacement window projects.
6. Awning Windows
When you choose awning windows they hinge at the top and open outward, creating a little awning over the window opening. These are great if you want to open your windows for ventilation on rainy days. They will let air in, but keep the moisture out.
If you are looking to get more ventilation in your home contact the experts at Home Supply Window and Door. With our wide variety of high-quality windows, you are sure to get the right product for your project. To schedule a consultation call 973-949-5401 or stop by 160 Van Winkle Ave, Hawthorne, NJ 07506.