Skip to Content
What are the Best Investments to Help Boost Your Curb Appeal?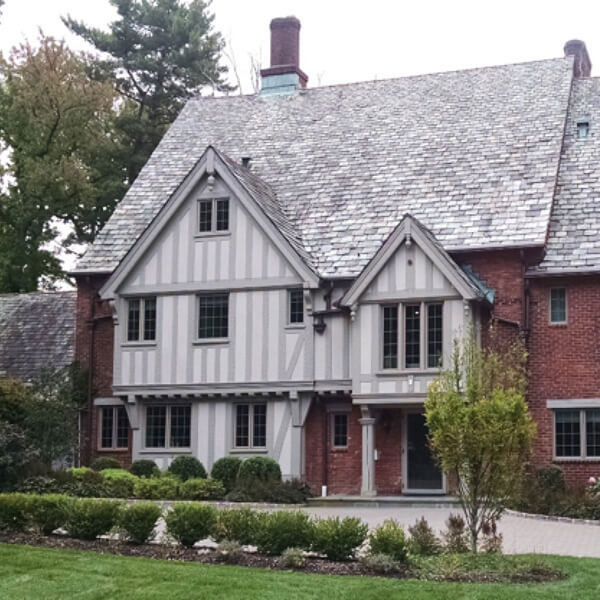 Spring and early summer are the perfect time for exterior updates that will preserve and enhance your home's curb appeal. Whether you are looking to sell your home, or just give your place a facelift, there are several projects worth the investment. Here are just a few ways you can wisely enhance your home that will pay off in the long run: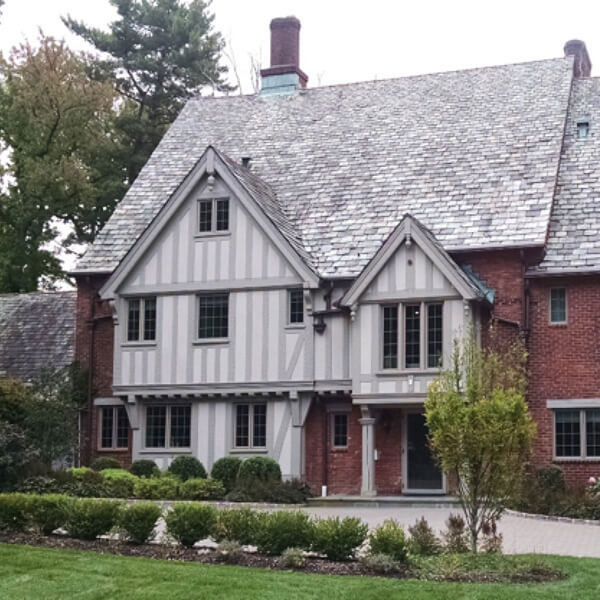 Contact Us
1. Wash Everything
Grime is a real turn off. And while you might think a good rainstorm is all you need to wash the exterior of your home, you can't just leave it to the weather. Rain can make things even dirtier. The best method is to invest in pressure washing, whether you do it yourself or you hire out a professional. Just don't pressure wash your windows because this can do more harm than good. Instead, wash your windows by hand. And while you are washing the outside, make note of any decay, rot, warping, and other damage that needs attention.
2. Apply a New Coat of Paint
You don't have to paint your whole house. A fresh color on the front door or garage door can have a huge impact on the curb appeal of your home. Unless they are beyond repair, you can paint instead of replacing your doors. And if you have wood windows, those might need to be refinished as well.
3. Upgrade Digits
Sounds too simple, but this update can do a lot to set your home apart from those around you. Take a look at your house numbers. Are the digits small, faded, outdated, or broken? If so, you should consider installing larger, block numbers that can instantly make your exterior feel a bit more modern.
4. Refresh your Landscaping
If you are looking to sell your home this summer, a well-maintained lawn is crucial. It is one outdoor feature that is the most appealing to prospective buyers. Next comes the rest of the landscape. If you want to freshen things up around your home and boost curb appeal, consult with a landscape designer or architect. They will be able to recommend not only flora, but also the curbing, planters, and window boxes that result in a more cohesive landscape.
5. Add Extra Illumination
Dimly lit patios and walkways are not just uninviting, but they can also be dangerous. Fortunately, there are plenty of economical lighting options available. There are styles in every budget that will give your exterior a little something extra and keep your home visually appealing, even at night.
6. Consider Replacement Windows
Windows play a large role in both the interior and exterior styles of your home. If your windows are old, rusted, warped, and faded…it will show. And if your windows are more than 20 years old, there is a good chance they need to be replaced. This one home improvement project could update the look of your home, increase your energy savings, improve security, and so much more.
If you are thinking about updating your windows as part of your home improvements this year, call Home Supply Window and Door. We provide outstanding value and commitment to high quality. You can contact 973-949-5401 or visit us at 160 Van Winkle Ave, Hawthorne, NJ 07506 to set up an appointment.