Skip to Content
How Will Replacement Windows and Doors Improve Your Manhattan, NY Property?
Manhattan, NY is one of the best places to live in the world. Not only do you have access to designer shopping and delicious restaurants, but these homes are in a convenient, desirable area. There are many benefits to living in the state of New York!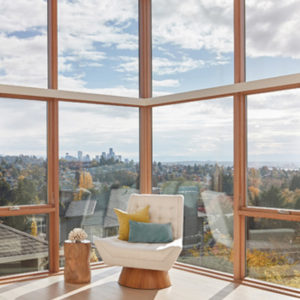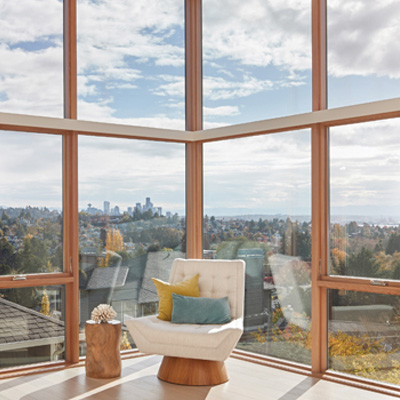 Many of the homes in Manhattan are historic properties that have been around for a long time. These homes offer classic elegance that is hard to find in new construction. But, there are some drawbacks to living in an old home. If you have a historic home, then you should consider the benefits of investing in a few upgrades to improve the appearance and function of the property. For example, replacement windows and doors are often needed for many reasons.
Invest in Your Home and Boost Your Equity
Property value is important because it has an impact on the financial future of your family. If you have purchased a home, then there are several things that you can do to improve equity so that it is a positive investment when you decide to sell. Neglecting home repairs and improvements might result in a loss of equity, making it difficult to buy a new home when you are ready to move.
There are several things that can impact the value of your home. When potential buyers are looking at the property, they want to see that everything is move-in ready. Most new buyers don't want to worry about renovations and home improvements. Instead, they want the details to be done so that they can move in and enjoy the property right away.
New windows and doors are a great place to start if you want to make the property ready for move-in. These details impact the appearance of your home, and they also affect the function of the living space as well.
Upgrading the appearance of the property with will have an immediate impact on the curb appeal. So, you can be sure that you are setting the right impression when potential buyers come to see the home.
Other Benefits of Replacement Windows and Doors
What are the other benefits that you will enjoy if you choose to invest in these upgrades for your Manhattan, NY home? Here are a few of the features that you will love:
Optimal Energy Efficiency: Investing in an energy efficient heating system won't do you any good if you don't have good windows in place. The energy efficiency of your home is impacted by the quality of doors and windows that are installed. Old, low-quality windows are drafty, making it hard to adjust the temperature inside. So, it is important that you invest in new windows to maximize the effects when the heater is running.
Save Money: As you make improvements that impact the energy efficiency of your property, you will also notice that these things will help you save money. Your utility bills will go down, helping you to recover some of the money that was spent on the installation of the new windows.
Peaceful Home Environment: If you are living in Manhattan, then it is likely that you are used to the sound of the traffic on the street. But, these sounds can disrupt your living environment if you are in a busy area. One option is to block the noise of traffic by installing high quality, insulated windows.
Trendy Style for Your Home: Do you have a property that you are proud to share with friends and family? Some homeowners hesitate to invite people over because they are worried about the run-down appearance of their home. Upgrade your windows so that you can create a trendy, stylish home that you are proud to share with people that you love.
Ease of Use: When the weather is nice outside, it is beneficial to open the windows and bring in a breeze. But, it can be frustrating to open old windows if they are warped, stuck, and difficult to move. Do you leave the windows closed all the time because they are too difficult to open? Then it might be good to install new windows so that you can improve the function of your home.
Schedule a Complimentary Consultation
Here at Home Supply Window & Door, we believe that everyone should have a home that they love. We are working hard to help with renovations that will create a beautiful, functional environment for your family. If you are interested in learning more about the products and services that we offer, then we invite you to come to our showroom: 160 Van Winkle Ave, Hawthorne, NJ 07506. Call right away to schedule a time for a free inspection and proposal. We are always here to answer your questions: (973) 949-5401
Providing Quality Windows and Doors to the NY Metro Area