Skip to Content
Transform Your Home in Summit, NJ with Replacement Windows and Doors
Are you satisfied with the beauty and elegance of your Summit, NJ home? If you don't like the appearance of your property, then you need to invest money into home improvements. A few small projects can make a big difference to boost the comfort and appearance of each room.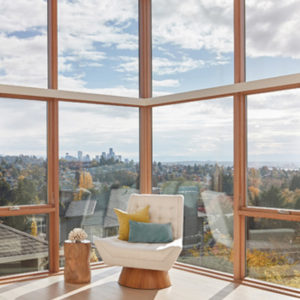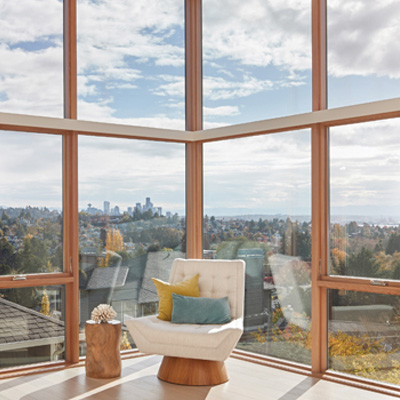 As a homeowner, you need to consider the projects that will help to create the home that you desire. The best place to start is with the doors and windows because these areas have a big impact on the aesthetics and function of your property. Here at Home Supply Window & Door, we are experts in the industry. Our team is always available to answer your questions and help with anything that you need.
Before you decide on the replacement doors and windows that you would like to install, it is important that you research the industry. Learning more about your options will help you make an informed decision. Here are a few things to consider:
Doors and Windows that are Easy to Use
Consider the ways that your windows and doors will be used, then pick the features that match your preferences. It is easy to be too focused on the appearance of the materials causing you to overlook the function. But, you deserve beautiful home upgrades that also improve the function of your home.
When you open the window, it should slide along the track easily and effortlessly. Old windows are difficult to open because the tracks become corroded and the frames warp. As a result, you might feel frustrated every time you open or close the window. Replacing this worn equipment will upgrade your lifestyle, and you will find it easy to let in fresh air at any time.
Improve Your Utility Bills with Energy Efficiency
Take a moment to check your utility bills. How much are you spending every month on energy usage? If the bills are too high, then you need to invest in the energy efficiency of your home. Many homeowners in Summit, NJ are paying higher utilities now compared to five or ten years ago. The rates are going up, making it harder to manage your family finances.
Old windows and doors make it difficult to control your energy usage. These old products bring in the drafty air from outside and impact the temperature inside. As a result, your heater could be running all day, but it still feels chilly. If you want to improve the energy efficiency of your home, then you need to make sure that you have windows and doors that insulate each room.
Not only will you save money on utility expenses, but you will also feel good about the decrease in your carbon footprint. These small daily changes can have a long-lasting effect to protect the quality of our beautiful planet.
Increase the Value of Your Home
Another financial benefit is the increase in property value after you install energy efficient windows and doors. These replacement products will boost curb appeal and upgrade the overall appearance of the property. Visitors will form a good first impression when they come to visit. If you hire an appraiser when you are selling the property, then the appraiser will increase the value of the home because of the high-quality doors and windows. So, you can raise your asking price to maximize your equity.
Affordable Installation Costs
One reason that homeowners delay the installation of replacement windows and doors is that they are worried about the amount of money that will need to be spent. Do you have the budget to pay for these home upgrades?
There are strategies that can be used to decrease your initial investment. The first step is to pick a trusted contractor in the area. Here at Home Supply Window & Door, we have negotiated cheaper rates with our suppliers so that we can offer discount prices to our customers. Talk to us about the savings that are available for your family.
We will schedule an in-home consultation to inspect your windows and make recommendations about the products that will match your needs. During this conversation, we can talk about your budget as well as the features that are important to your family. Then, we will help you choose the perfect doors and windows for your home.
Schedule Your Consultation
This no-obligation consultation is designed to help you learn more about the industry. You will have the opportunity to ask questions and learn more, without feeling pressured into the sale. We always offer the support that you need every step of the way. We want to help you create the home of your dreams!
Are you ready to learn more? Contact us at Home Supply Window & Door. You can visit our office at 160 Van Winkle Ave, Hawthorne, NJ 07506. Or call to schedule your appointment: (973) 949-5401
Providing Quality Windows and Doors to the NY Metro Area