Skip to Content
Benefits of Awning and Hopper Windows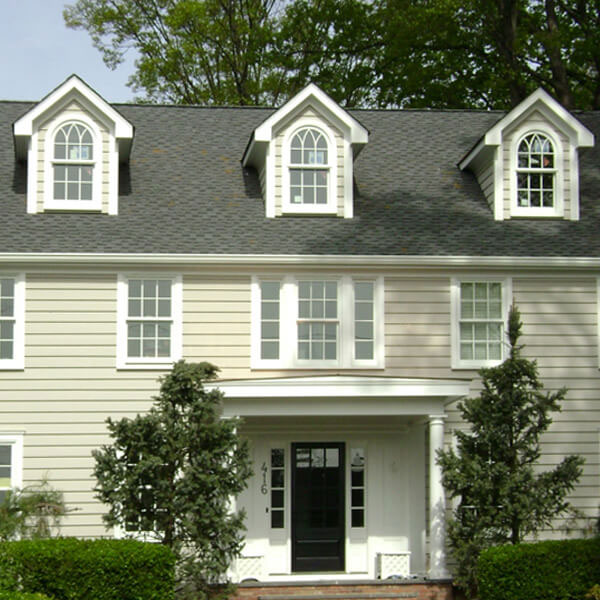 Picking the right windows for each room in your home can be a long process. It involves looking at more than just the aesthetics of the product. You also have to consider the direction your windows face, the main function of the windows, and which direction the windows can open without causing obstructions. All of these factors contribute to making the right choice for light, ventilation, and comfort. And while making the decision, you will quickly notice there are some window styles that look very similar but don't function the same way. This is the case with awning and hopper windows and here is what you need to know about these similar, but very different window styles.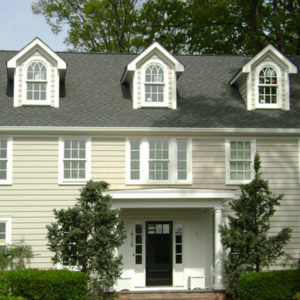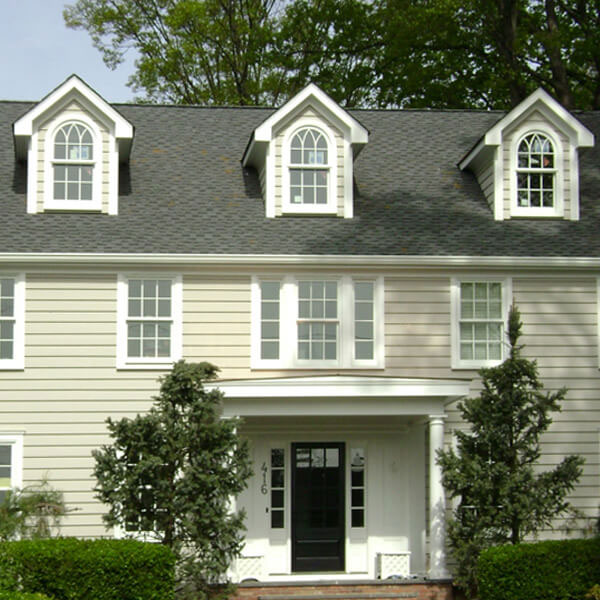 Contact Us
What are Awning and Hopper Windows?
Awning windows hinge at the top and when you push them outward to open, they create a small awning-style cover over the window opening. Hopper windows are just the opposite. These windows can hinge at the bottom or top, but the sash opens into the home.
Benefits of Awning and Hopper Windows
Here are a few things you can enjoy when you choose awning and hopper windows:
1. Ventilation
Like casement windows, you can capitalize on the entire window opening for ventilation. Open it just a crack for a little air flow, or pull it all the way open for optimal natural ventilation. And with awning windows, you get the added bonus of being able to open them on rainy days and not worry about water getting inside.
2. Energy Efficiency
These windows pull tight and latch and against the frame when closed. And if the window blows against these windows, it forms an even tighter seal.
3. Style
These windows are not as common as other window types and tend to add a more unique and contemporary style to your home.
Disadvantages of Awning and Hopper Windows
A few setbacks for these window styles include:
1. Projection Windows
Awning windows are not great for high traffic areas outside your home. Because they project outwards they can obstruct walkway, decks, terraces, and patios. So you have to consider the clearance you need before installing these windows. The same goes for hopper windows that open inward and will require the same type of clearance inside.
2. Cleaning
These windows tend to get dirtier faster because they are often angled. Also, the larger hopper and awning windows are not as easy to clean as other window styles. You may have to use a ladder to clean the exterior surfaces of these windows on second levels.
Where Should I Install Awning and Hopper Windows?
These are easy to use and can work almost anywhere in your home. Most homeowners place awning and hopper windows high up on the walls for privacy, extra natural light, and ventilation. They often stack these windows on top of other window styles or sliding doors for even more flexibility. But perhaps the most popular place for awning and hopper windows is the basement where space is limited and placement high on the wall is most desired.
For more information on hopper and awning windows, contact the experts of Home Supply Window and Door at 973-949-5401. You can even stop by 160 Van Winkle Ave, Hawthorne, NJ 07506 to talk with one of our window professionals in person.