Skip to Content
What are the Best Replacement Windows for More Natural Light?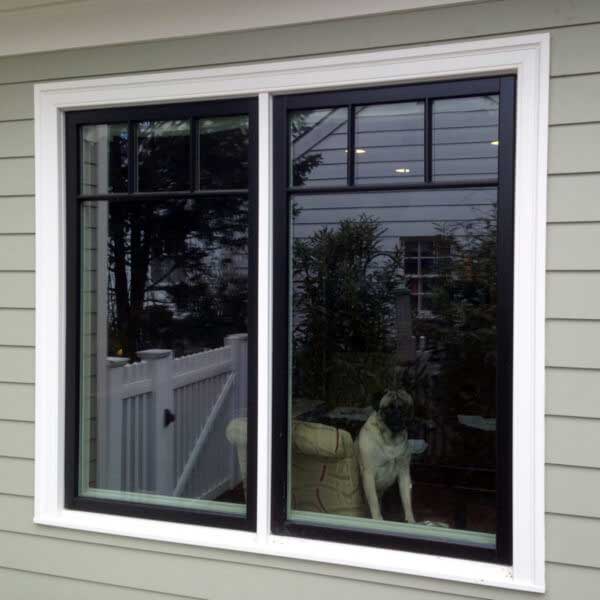 Windows are an important feature in your home. They contribute to aesthetics, comfort, security, and insulation. But one thing many homeowners take for granted and tend to overlook is the natural light windows provide. When choosing replacement windows you don't want to get so focused on the functions and features of replacement windows you forget to consider how much light your new windows will filter into your home. If you want to make your home feel larger and more inviting, here are some of the best window styles to fill your home with natural light:
Contact Us
Expansive Picture Windows
If you are looking to make a statement in addition to getting more natural light, install a set of the ceiling to floor windows. Windows that are wide and tall are ideal for bringing in as much natural light as possible. You can catch the light at different times of day, and with modern glazing technology, you don't have to worry about heat and cold transfer.
Skylights
These installations are a great option for the upper levels of your home where you want more daylight. Skylights can go almost anywhere in the roof, making use of an often overlooked space. You can get plenty of natural light while still maintaining privacy.
Clerestory and Transom Windows
These windows go high up on the wall along the roofline (clerestory) or above an existing window or door (transom). While these windows can be operable or fixed, the main purpose is to let in more natural light. You can even install these windows on interior walls to allow light to filter from one room to the next.
Bay and Bow Windows
These are large window installations with multiple windows installed as a single unit. Bay windows usually feature a larger picture window with smaller operable windows to either side set on an angle. Bow windows are a set of four or more windows set on a curve. Both of these installations project outside creating more space indoors and capturing outdoor light from different angles. Most homeowners choose to install these windows in living areas, sitting rooms, and master bedrooms.
Double Hung Windows
These are traditional windows with panes that move up and down inside the frame. They may not look like much on their own, but if you install a long row of these windows down a hallway or across one wall they can have a big impact, filling a room to the brim with light.
Casement Windows
These windows are hinged at the side and typically crank out. Since they have a single sash and narrow frames, they let in more light than a double hung window. They can come in fairly large sizes, allowing an expanse of glass that lets in a lot of lite for the opening.
If you are looking to get more light inside your home with replacement windows contact Home Supply Window & Door. Our experts can provide a free, in-home evaluation to figure out which windows will work best for your daylighting needs and your budget. You can call 973-949-5401 to schedule a consultation. Or you can visit our showroom located at 160 Van Winkle Ave, Hawthorne, NJ 07506 to see some of our products firsthand.