Skip to Content
10 Benefits of Fiberglass Window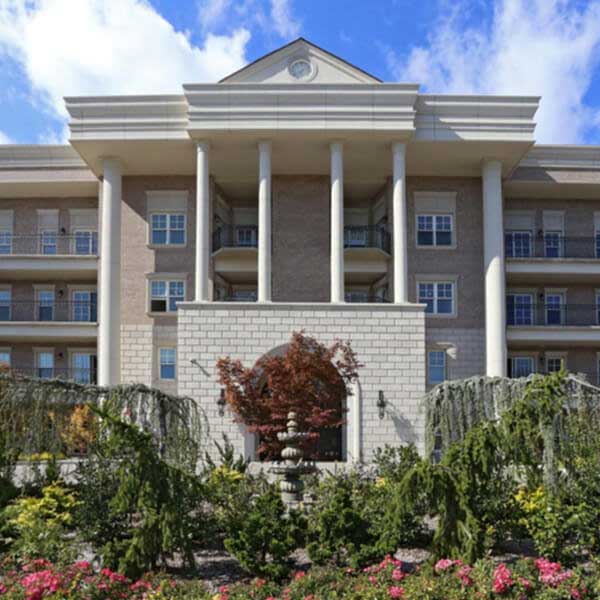 When choosing replacement windows one of the most important decisions you make is the window frame material. It will dictate much of the form, function, and aesthetic of your new windows. Fiberglass windows are setting new standards when it comes to strength, durability, efficiency, and so much more. Interested in learning more about fiberglass windows frames? Fiberglass windows offer several advantages. These windows are:

Contact Us
1. Strong
Pound for pound, fiberglass windows have a superior strength to weight ratio. These windows perform better than aluminum in the lengthwise direction. This means these window frames can hold large panes of glass for a more expansive view and plenty of natural daylight. Fiberglass also prevents surface damage by distributing the impact load.
2. Durable
Fiberglass holds up even in extreme weather conditions. Live on the coast with salt water or in an area prone to snow storms? Fiberglass resists environmental damage from extreme temperatures, UV rays, and corrosive salt air.
3. Flexible
Fiberglass is easy to manipulate. This means manufacturers can make fiberglass windows in almost any style, size, and shape to fit the style of your home. It not only comes in a variety of colorful finishes, but you can also paint fiberglass if you want a more unique color.
4. EnergyEfficient
The thermal conductivity of fiberglass window frames is 800 times less than aluminum. So if you are concerned about heat gains and losses check the ratings on fiberglass windows. These products can help reduce your energy expenses and keep your home comfortable during all seasons.
5. Long Lasting
Fiberglass windows are some of the longest lasting frames on the market. Where vinyl and aluminum windows last about 15 to 20 years, you can plan for fiberglass windows to last a minimum of 40 years with very little maintenance.
6. Maintenance Free
Aside from simple cleaning, fiberglass windows require little to no maintenance to stay in top shape.
7. Low Thermal Expansion
Varying temperatures do not affect fiberglass very much. In fact, because these windows expand and contract at the same rate as the glass it minimizes the risks of warping or leakage.
8. Secure
The strength, durability, and impact resistance of these windows also make them extremely secure. It will require a lot more work for intruders to break in from the outside, especially when you partner fiberglass window frames with double glazing and laminate coatings.
9. Value Boosting
Looking to sell your home? Replacement fiberglass windows can get you an excellent return on your investment. You can get as much as 85% back, which makes them one of the best improvements for your home.
10. Environmentally Friendly
The manufacturing of fiberglass windows has a lower environmental impact than the production of other window materials. Fiberglass is also recyclable. And the efficiency helps to reduce the carbon footprint, which is why fiberglass windows are used in many green buildings.
Looking for quality fiberglass windows for your home? Call Home Supply Window & Door at 973-949-5401. Or visit us at 160 Van Winkle Ave, Hawthorne, NJ 07506.