Skip to Content
Childproofing your Windows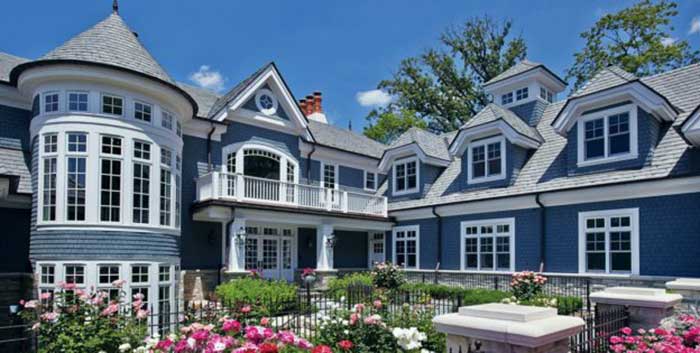 You want to do what you can to keep your children safe. But young children are naturally curious and largely unaware of the safety hazards and risks surrounding them. This can be dangerous around windows in the home. That is why it is important to take measures to make your windows safer. Here are a few things to consider:
Contact Us
Remove Furniture or Things Children can Climb
Children should not have easy access to the windows, especially on upper levels of the home. Try to arrange furnishings like beds, shelves, tables, and chairs away from the windows. And remove any lightweight items young children can move or stack—especially if you have a young climber. This simple tip can put many windows out of reach of young children and help keep them safe.
Choose Safe Blinds and Shades
Many window coverings can be hazardous to children. Dangling cords are especially tempting and can cause strangulation. So when you choose your next window treatments, consider cordless options that can eliminate this type of risk. Pull down shades or plantation shutters are both great options to provide privacy and safety.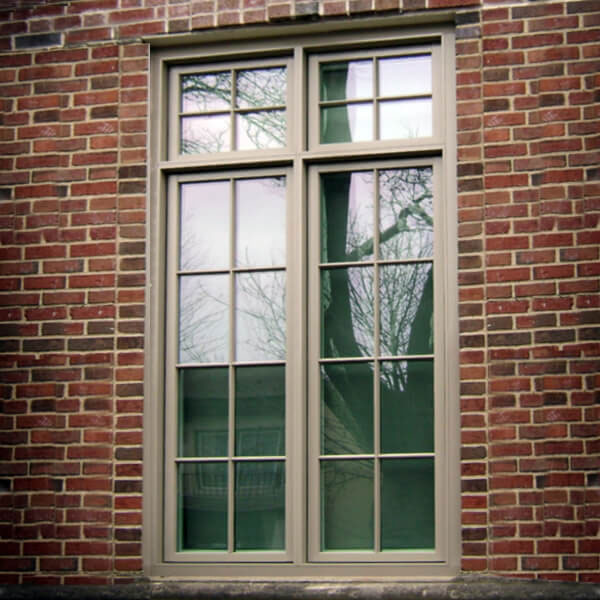 Choose Laminated Safety Glass
Most windows on the market come with some form of safety glass. Tempered glass is heated and rapidly cooled to make glass stronger. And if it does break, tempered glass shatters into smaller pieces instead of large, dangerous shards with sharp edges. Manufacturers make laminated glass by adhering the panes to an interlayer of polyvinyl butyral (PVB). If these windows break the majority of the glass sticks to the interlayer and remain in the frame.
Secure Window Locks and Latches
Some window styles come with a lock and key homeowners can use to secure windows. Many windows now offer a Window Opening Control Device (WOCD) that prevents the window from opening more than a few inches unless manipulated by an adult. And keeping a window closed and locked is a good way to ensure the safety of your children.
Install Window Stops
You can install these products in window tracks or frames and limit how far a person can open single hung and sliding windows. These are nice because you can still benefit from fresh air, but know a child can't slip out through space.
Invest in Window Guards
If you have a baby or toddler in your home then you are probably familiar with baby gates. They are meant to protect children against falling down the stairs or getting into where they shouldn't. Manufacturers make similar products for windows. These windows guards are grille-type protectors you can install on the lower windows in your home. They will help limit a child's access and prevent dangerous falls while also allowing adults access to open and close windows for ventilation.
Looking to upgrade or childproof your windows? Or want to know more about modern window technologies? Call the experts at Home Supply Window & Door. You can reach a member of our team at 973-949-5401 or stop by 160 Van Winkle Ave, Hawthorne, NJ 07506 to speak with someone in person.