Skip to Content
Are Fiberglass Windows Worth the Investment?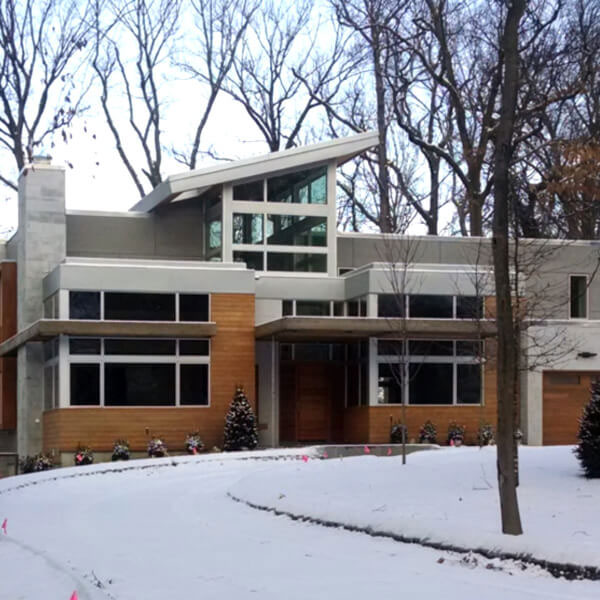 When it comes to choosing the right material for window frames, the options can be overwhelming and it is tempted to go with the best "bargain." Vinyl is widely popular because it is one of the most affordable window materials on the market. But what many homeowners fail to realize is fiberglass windows often give you a better value. Here are just a few reasons why these upgraded window frames are worth the investment:

Contact Us
Save on Energy Costs
Energy efficiency is a primary concern for many modern homeowners. And upgrading windows to fiberglass can go a long way towards making a home more comfortable and efficient. When it comes to energy savings, fiberglass windows have earned an impressive reputation. The material does not readily transfer heat. Also, because fiberglass does not expand and contract like other materials the seals on these products tend to last much longer.
Aesthetic Appeal
Most modern homeowners are looking for the slim, sleek design of simple window frames. Vinyl, while it is one of the most affordable options, is also bulky. Fiberglass window frames are strong and can hold more expansive panes of glass on slimmer frames. Also, when it comes to replicating the texture and printability of natural wood, fiberglass frames are the best option. They closely mimic the desired look of natural wood.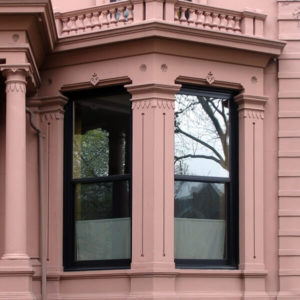 Durability
Wood, vinyl, and aluminum windows can take a lot of wear and tear. That said, these often wear out faster and need sooner replacement. Fiberglass windows are strong and resilient. They are water and UV resistant and are up to eight times more durable than other products. And because you will not have to replace them as often, fiberglass windows will save you more money in the long run.
Low Maintenance
Another added cost many homeowners forget about is the cost of upkeep. In this regard, wood window frames are the most expensive. Not only do they have a higher upfront cost, but there is also the cost of regular maintenance. You have to sand and repaint wood windows periodically to keep the finish looking like new. Most homeowners don't want to deal with the hassle. With fiberglass windows, all you have to do is spray and wipe them on occasion.
Boost Home Value
Looking to sell your home? Replacement windows are one of the best home improvements if you want a return on your investment. Upgrading to fiberglass will not only increase your home's value but also boost curb appeal to draw the attention of prospective buyers.
Have more questions about fiberglass windows? Consider calling Home Supply Window & Door today. We take pride in offering detailed product and design knowledge to all our clients. That way you can make an informed decision about replacements windows and find the best fit for you and your home. Call 973-949-5401 or stop by 160 Van Winkle Ave, Hawthorne, NJ 07506 to set up a consultation.