Skip to Content
Questions Customers Always Ask About Fiberglass Windows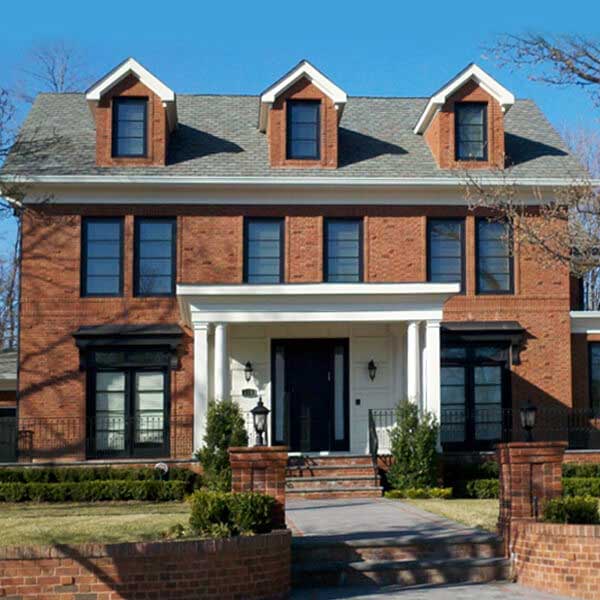 While gaining in popularity, fiberglass windows are still a relatively new product on the market. Most homeowners have a lot of questions about these windows. After all, new windows are a major investment. It is also a home improvement most people will only encounter once or twice in a lifetime. It is a project homeowner want to get right the first time. To make the process easier, here are answers to some of the most common questions we get about fiberglass windows.
Contact Us
Do Fiberglass Windows Have a Proven Track Record?
The patent for fiberglass windows dates back to 1946. And the products have come leaps and bounds with advancing technologies and manufacturing processes.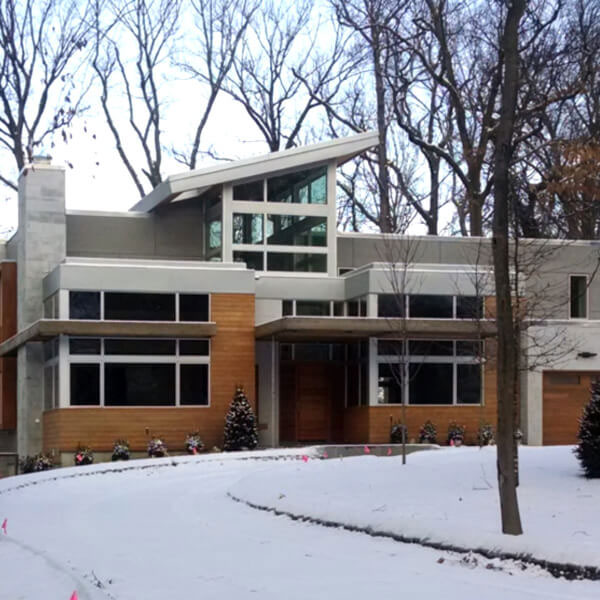 How are Fiberglass Windows Made?
The fiberglass used in windows is different from the material used for boats, pools, or storage tanks. It is made through one of two processes – pultrusion or extrusion – in which continuous strands of glass get pulled or pushed through thermoset resin and passed through a heated die to create lengths of fiberglass. Then manufacturers fabricate the lengths into fiberglass window components.
Are Fiberglass Windows Energy Efficient?
Fiberglass is a good insulator, similar to glass since they are made of the same base materials. Fiberglass windows do not shrink or expand as other materials do. They are ideal for windows with multiple panes of glass. This means the seals on fiberglass windows last longer and will not cause unwanted air and moisture leaks.
How Long Will Fiberglass Windows Last?
These products are stronger and more durable than most other window materials. Fiberglass windows are weather resistant and will not chip, crack, or fade. Most of these products can last for 30 years or more as long as homeowners perform proper maintenance. Some top quality products even have a life expectancy of 50 years.
What is the Maintenance for Fiberglass Windows?
These products require very little maintenance. Power washers and harsh, abrasive chemicals can damage the frames. Instead, homeowners should wash these windows with mild detergent and water periodically to gently remove dirt and debris.
Do I Still Have Style and Color Options?
Yes. Fiberglass windows are highly versatile. Manufacturers can create bay, bow, sliding, double hung, single hung, casement, picture, and awning fiberglass windows. Also, homeowners can choose a specific color or finish from the factory or choose to paint fiberglass windows any color they choose.
How Much do Fiberglass Windows Cost?
The cost of replacement windows varies depending on the glazing technologies and installation costs. That said, good fiberglass windows are typically slightly more than quality vinyl windows and slightly less than wood windows. They are a great value and investment for your home,
Do you have your own questions about fiberglass windows? Contact us at Home Supply Window & Door. Our window experts can give you the answers. You can call 973-949-5401 or visit our showroom at 160 Van Winkle Ave, Hawthorne, NJ 07506 for more information.