Skip to Content
FAQs about Fiberglass Windows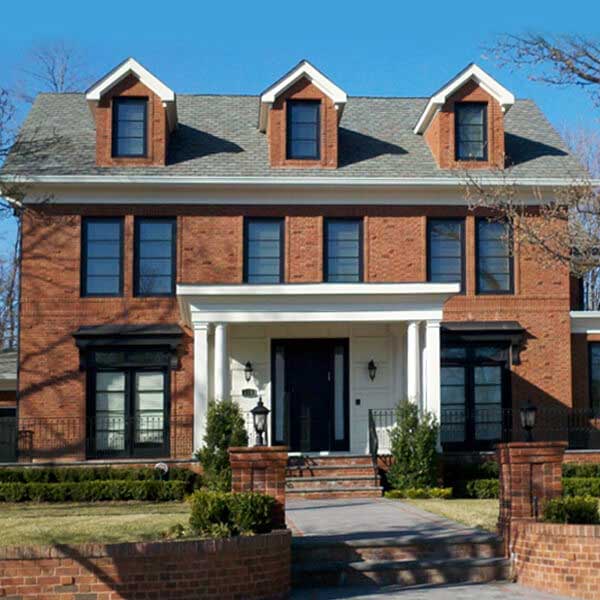 At some point along the lifespan of your home, you will probably need to get replacement windows. It is a substantial investment and you want to be sure you make informed decisions, especially when it comes to choosing the right window material. To make the process a little easier here are some of the most common questions we get from customers about fiberglass windows:
Contact Us
How are Fiberglass Windows Made?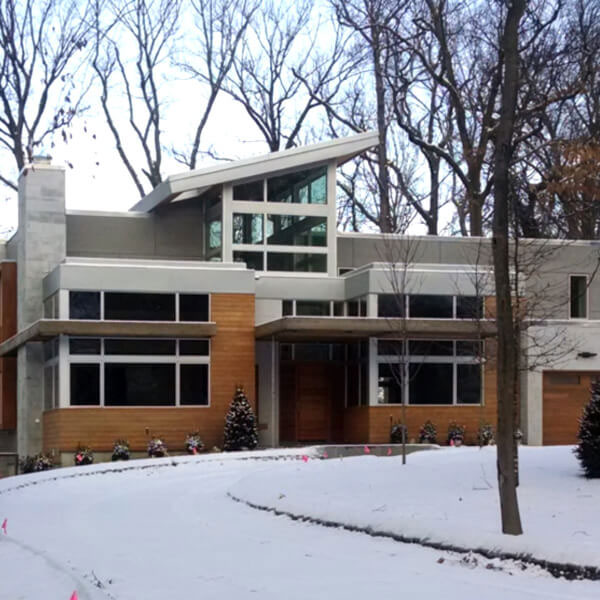 Fiberglass is a material used in a wide array of applications and the process is different for different products. But basically, this material is glass fibers reinforced with plastic resin. Through an automated process, the lengths of fiberglass strand mat and roving get bathed in a resin, covered in a fiberglass veil, and then pulled or pushed through a heated die that cures the resin. What emerges is a smooth, rigid lineal that is cut into lengths, coated, and fitted together.
Do I Get Style and Color Options with Fiberglass Windows?
Originally fiberglass windows only came in white or beige. Fortunately, the material has come a long way. Now you can get fiberglass windows in an array of colors, styles, and sizes. Some add color via film, others via paint, and others offer interiors with wood veneers to greatly expand your decorating options. They have many options if you are looking to match the color scheme of your home.
Are Fiberglass Windows Energy Efficient?
Yes, fiberglass windows offer great insulation and are more efficient than aluminum and vinyl. Fiberglass provides low levels of conductivity without a need for any thermal breaks. The material is also more stable. And because the limited thermal expansion and contraction are similar to the panes of glass, the seals on these windows stay leak-free longer.
How Long Will Fiberglass Windows Last?
The longevity of a window depends on several factors like use, environment, climate, and exposure. That said, most fiberglass windows last 30 years or more if they are properly installed and maintained.
How Do I Maintain Fiberglass Windows?
It doesn't take much to clean and maintain fiberglass windows. The material is weather resistant and does not rust, rot, warp, or corrode like other materials. All you need is a mild detergent, water, and a soft cloth to clean the frames and a silicone lubricant to maintain the tracks and hinges.
Are Fiberglass Windows Worth the Cost?
These windows save energy and last longer than most other windows. They have a modest up-front cost that combined with their longevity and performance make them an excellent choice.
If you have more questions about fiberglass windows do not hesitate to bring them up with the experts at Home Supply Window & Door. You can contact one of our team members at 973-949-5401 or stop by our location, 160 Van Winkle Ave, Hawthorne, NJ 07506.