Skip to Content
How to Clean and Maintain Wood Windows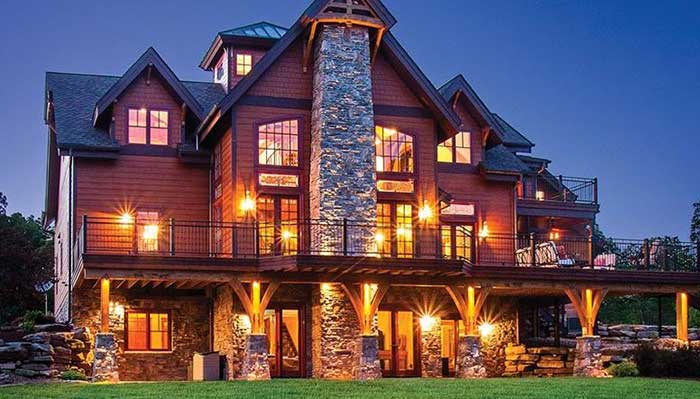 Whether you have old wood windows or recently installed them, maintenance is key. Monthly inspections and cleanings will prevent a lot of damage, and help you recognize major problems early. With prompt repairs and maintenance, you can keep your windows looking their best and have them last for many years.
Contact Us
When it comes to wood windows, location matters. Windows facing south are more vulnerable to weathering. Over time dirt, moisture, soot, and pollution build up on your windows and the finish starts to deteriorate. So you need to treat the wood, clean it often, and retreat it when necessary. Here are some straightforward cleaning and maintenance steps you should follow no matter what kind of wood windows you have.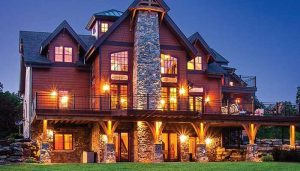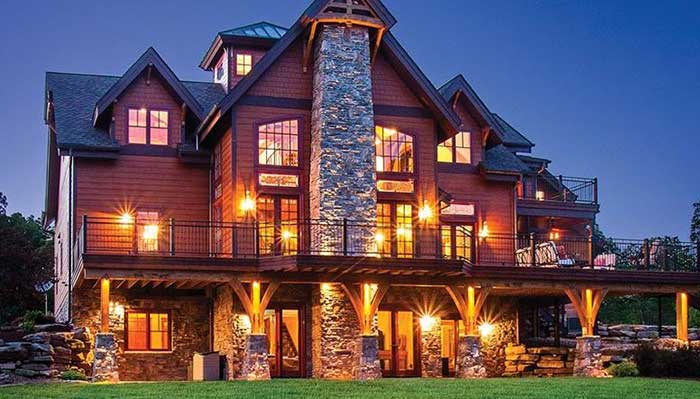 Remove Loose Dust
First use a soft, dry cloth to remove loose dust and dirt. Taking the time to regularly remove this top layer of dirt will help keep your windows clean and makes the rest of the process more efficient.
Check for Damage
While you are dusting off your frames look for cracks, peeling, or mildew growth. You might notice spots where the finish has come off, exposing the natural wood. You don't want your wood windows to go without protection and should retreat these areas as soon as possible.
Wash the Frame
You don't need expensive products to clean your window frames. All you need is a mild detergent, warm water, and a soft cloth or sponge. Instead of soaking wet, you want to keep your cloth damp. This prevents dirty, soapy water from running down the frames and into your windowsill. Rinse and wring out the cloth often, and replace the water when it gets dirty. As soon as you finish cleaning wipe the frames with a clean, damp cloth to remove the soapy residue. Then follow the rinse with a dry cloth to remove any excess moisture.
Clean the Glass
Again, you can use generic glass cleaner or mix up your own with vinegar and water. Spray the glass, wipe it clean with a microfiber cloth or newspaper, and once it is dry polish the glass with a dry cloth for a streak-free shine.
Treat the Wood
If you come across parts of the frame that need refinishing, start by sanding the areas with a fine-grit sandpaper. Fill in any cracks or low spots with wood filler and smooth the surface with a putty knife. Allow the repair to dry overnight before refinishing. But you want to be careful what finish you use. Some paints will fully block the sun, but trap moisture that promotes decay. You want an outdoor latex or oil-based enamel paint. Or if you want a natural look, a better option is a semitransparent stain that offers a balance of protection from sun and moisture. Apply one thin coat of paint or stain and allow it two hours to dry before applying the second coat.
If you have more questions about cleaning and maintaining your wood windows, or want to have them installed, contact Home Supply Window and Door. You can call 973-949-5401 or stop by 160 Van Winkle Ave, Hawthorne, NJ 07506 any time during office hours.