Skip to Content
Everything Homeowners Need to Know about Vinyl Windows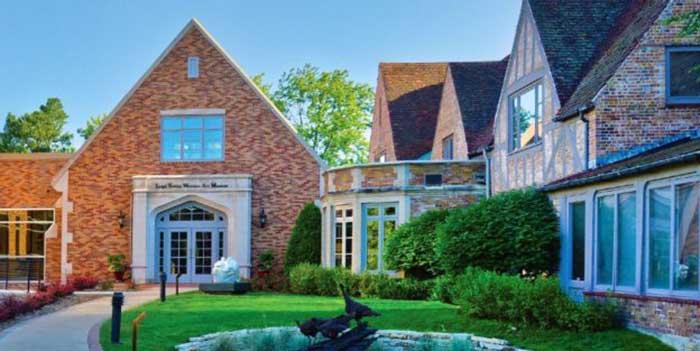 Vinyl windows are popular products on the market and outsell almost all other window materials, but many homeowners are hesitant when it comes to investing in vinyl. Why? There is still a lot of misinformation about modern vinyl windows floating around the market. Hopefully, this guide will help answer important questions about these products and provide homeowners with the valuable information they need to feel confident in their decision to choose vinyl windows.
Contact Us
Vinyl Window Composition
Vinyl windows are made of a construction level polyvinyl chloride (PVC). It is a synthetic, chemically-created material that offers a great deal of flexibility. Vinyl is also used in other applications, from plumbing and electrical pipes to siding and flooring materials. Vinyl windows have been around long enough for manufacturers to perfect their designs and offer homeowners some of the best products on the market. Manufacturers use unique combinations of chemicals, plasticizers additives, and stabilizers to improve strength, insulation, and durability.
Advantages of Vinyl Windows
At the top of the list, vinyl windows have great insulation and thermal performance ratings. They will stop heat transmission and help make the home comfortable, despite the weather outside. Vinyl is also less likely to warp, dent, and scratch like other window materials are prone to do. Vinyl windows are weather and UV resistant. They are also staggeringly easy to clean and maintain. And perhaps the main reason why these windows are popular is that they are often the most affordable. Vinyl is easy to produce and manipulate, and the window units are lightweight and easier to install. All of these qualities combine to save homeowners money on the bottom line.
Disadvantages of Vinyl Windows
Fiberglass, wood, and aluminum have vinyl windows beat when it comes to color and trim options. The other materials have more versatility so homeowners can better match the unique color and style of their home. Vinyl windows tend to come in limited styles and colors, which can be a turn off for some homeowners. And homeowners can't paint vinyl windows in a couple of years if they want to change things up. That said, there are still a variety of color options to choose from and most homeowners can easily settle on a color and style that suits their home well.
Why Choose Vinyl Windows
Why should homeowners seriously consider vinyl windows for their homes? These products often standpoint for a point against the other materials. They remain energy efficient and durable for decades. They will not rot, warp, dent, or fade due to the elements. And while not completely customizable, there are plenty of design options that can match the aesthetics and character of virtually any home. Vinyl windows truly are a valuable addition to a home.
If you are interested in learning more about modern vinyl windows, contact Home Supply Window & Door. Our team of window experts can provide detailed product and design knowledge to ensure you get the right products for your home improvement project. Call us today at 973-949-5401 or stop by 160 Van Winkle Ave, Hawthorne, NJ 07506.